Press
International Book Award
Incredible Article
Satish modi's inspirational TV interview with Zee TV UK
Satish Modi's interview with BBC Radio Scotland on 'Sunday Morning with Cathy Macdonald', 17 August 2014
Interview on the BBC Asian Network, 5th June 2014
Satish Modi was on air live for a one-hour programme on BBC Asian Network on the 5th of June 2014. This was a very engaging interview and discussion on the book, where he responded to the host's questions and covered several important topics on the theme. This evoked great interest from listeners – resulting in a number of phone calls/text messages and e-mails to the producers of the programme. Some of these phone calls were put on air and the reactions were phenomenal – many expressed how impressed they were and how much they agreed with Satish Modi's views on the subject.
Interview on the BBC World Service Radio, 14 May 2014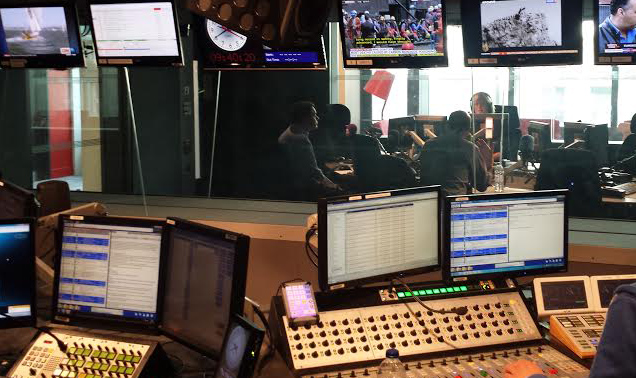 On the 15th of May 2014, Satish Modi participated in a discussion on "Death as a taboo" on BBC World Service Radio.
Mayfair Times, June 2014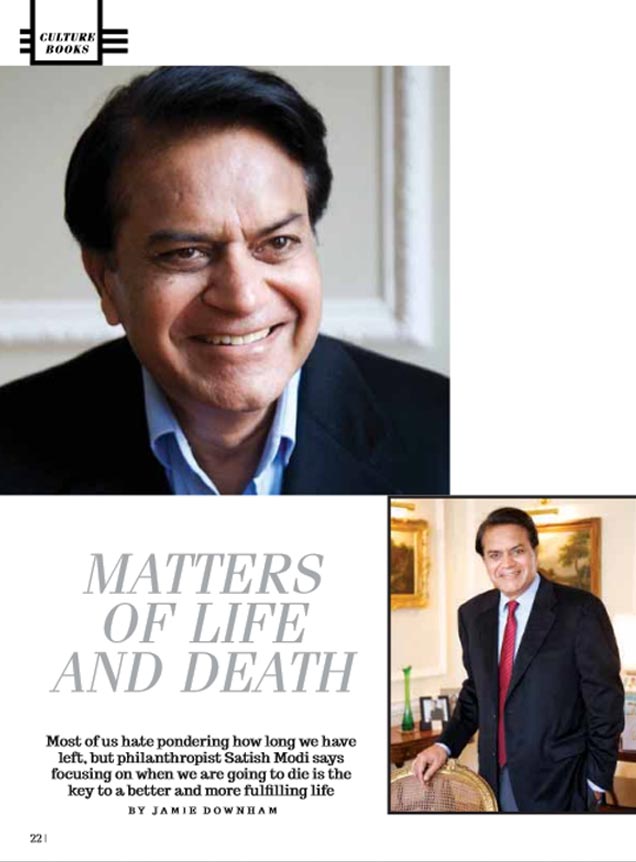 The Telegraph, 13 May 2014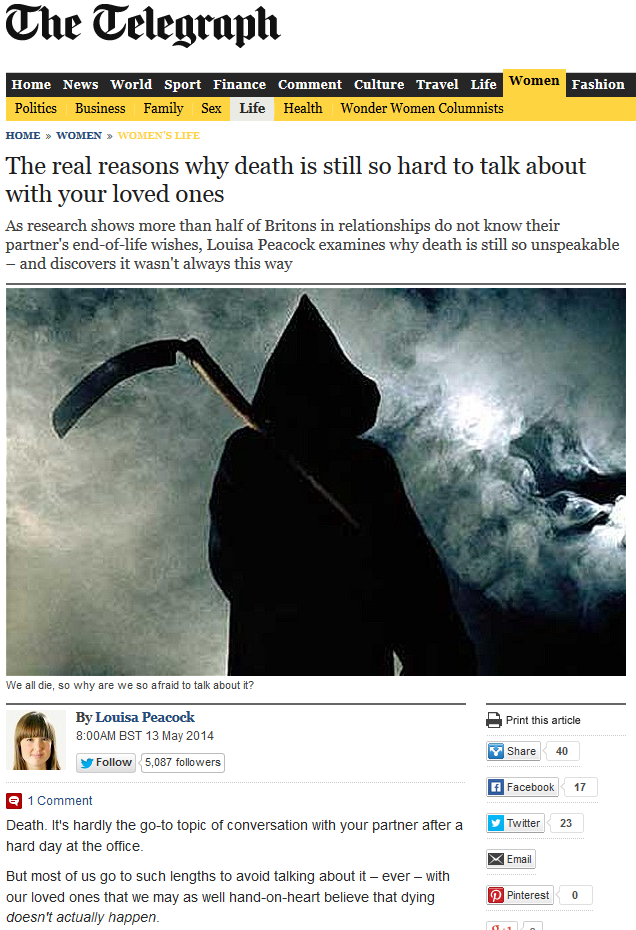 After Nyne, 25 April 2014