Charity
All author proceeds will go to Arts for India, a charity supporting and promoting the Delhi-based International Institute of Fine Arts, IIFA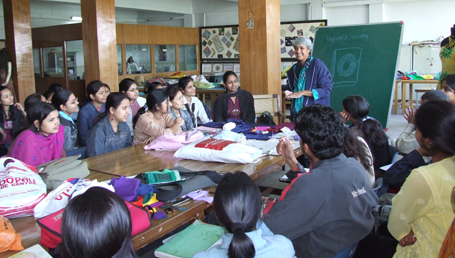 Arts for India

In 2010 Satish Modi established Arts for India, a charity aimed at raising funds to support underprivileged yet talented artists from India. Arts for India's mission is to lift disadvantaged young Indian people out of poverty through the provision of education in Art and Creative Design to a global standard. Arts for India has three educational partners – The International Institute of Fine Arts, India; the University of Arts London and the Royal Drawing School, London.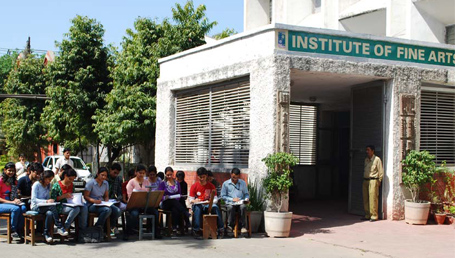 International Institute of Fine Arts

Satish Modi established the International Institute of Fine Arts in May 2000. The Institute's aim is to provide quality education to students in the fields of Art and Creative Design. IIFA has over 450 students studying degree courses in Fashion, Textiles, Painting and Applied Art. The college has become a premier institution in the country with alliances with schools around the world. Art exhibitions have been organized in various establishments including Tate Britain and the House of Lords.