Charity
All author proceeds will go to Indixia, a charity supporting and promoting the Delhi-based International Institute of Fine Arts, IIFA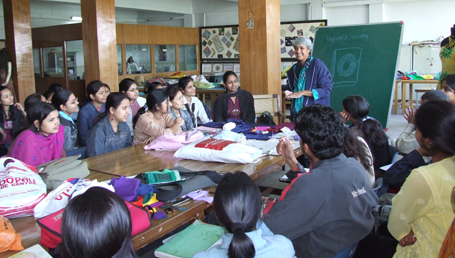 INDIXIA
Our charity, Indixia, a 501(c)(3) non-profit organization, registered in USA, aims to educate needy and deserving students from some of India's poorest families, enabling them to make their contribution to the world of art, fashion, film and design. To raise funds to meet the objectives of the charity, Indixia has been holding fundraising events at various venues around the globe. Some of the venues include the Kensington Palace, the Saatchi Gallery and BAFTA in London; the Guggenheim Museum in New York, Bonhams in Hong Kong and the Rietberg Museum in Zurich.
Indixia also runs a Four-year Scholarship Programme, where the donor/sponsor gets the opportunity to sponsor one needy student artist through his/her four-year degree programme at the International Institute of Fine Arts (IIFA), India (www.iifaindia.org). Each student costs USD 5000 to support for the full four-year programme. The sponsor is kept in constant touch with the 'adopted' student, with IIFA sending regular updates on the student's progress. At the end of the four years, the student presents four of his/her works to the sponsor as a token of appreciation and gratitude.
Indixia is committed to making it possible for deserving artists to achieve their potential with serious, first rate tuition and mentoring. We want to play our part in equipping India's deserving artists of the future.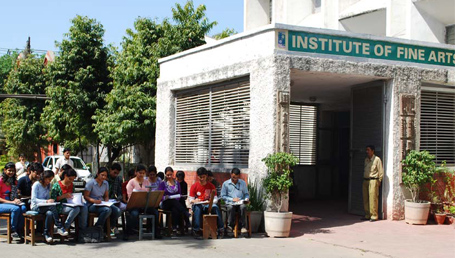 International Institute of Fine Arts

Satish Modi established the International Institute of Fine Arts in May 2000. The Institute's aim is to provide quality education to students in the fields of Art and Creative Design. IIFA has over 450 students studying degree courses in Fashion, Textiles, Painting and Applied Art. The college has become a premier institution in the country with alliances with schools around the world. Art exhibitions have been organized in various establishments including Tate Britain and the House of Lords.